October 9, Tiger Shroff just tweeted his photo on Twitter, just casually showing off his body's lack of joints. which in result give rise to a whole new level of meme photoshop battle.
Tiger Shroff has an amazing physique body and considered as one of the best dancers of Bollywood.
After a photo Tweet of himself kicking it in Karate Kid style, Tiger shroff became the hot cake of Photoshop battle over the internet. Standing on his toes while stretching another leg so high, he's almost a vertical line, his memes are getting viral and the kicking photo spreading all over the social networks in hilariously different ways.
From holding up the Leaning Tower of Pisa
To showing Kajol's famous uni-brows
Tiger is all over there….
Now enjoy some of a Hilarious Tweets and Memes the internet has ever created.
Waah! Taj in Tiger's way.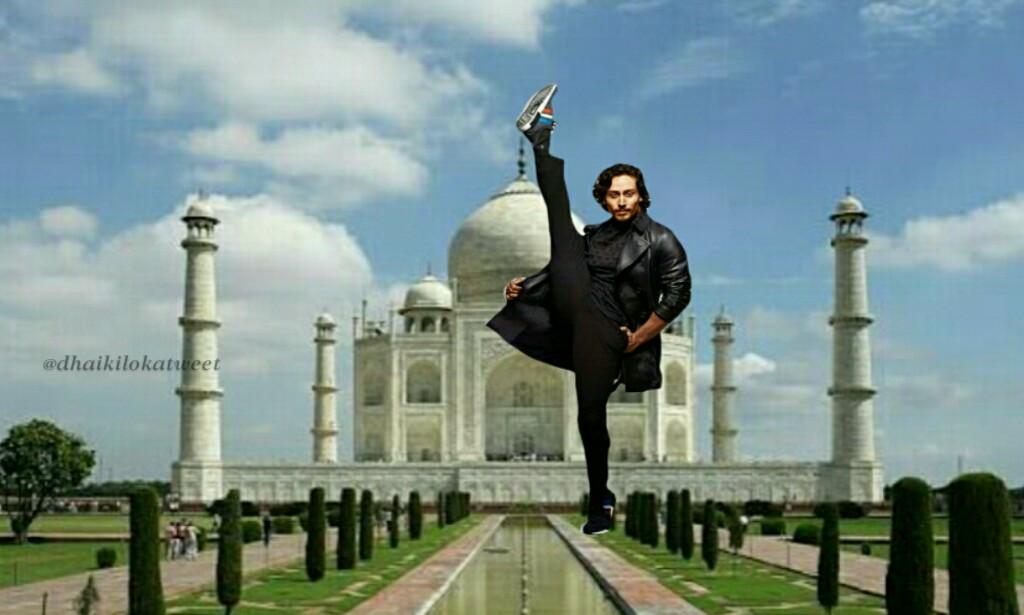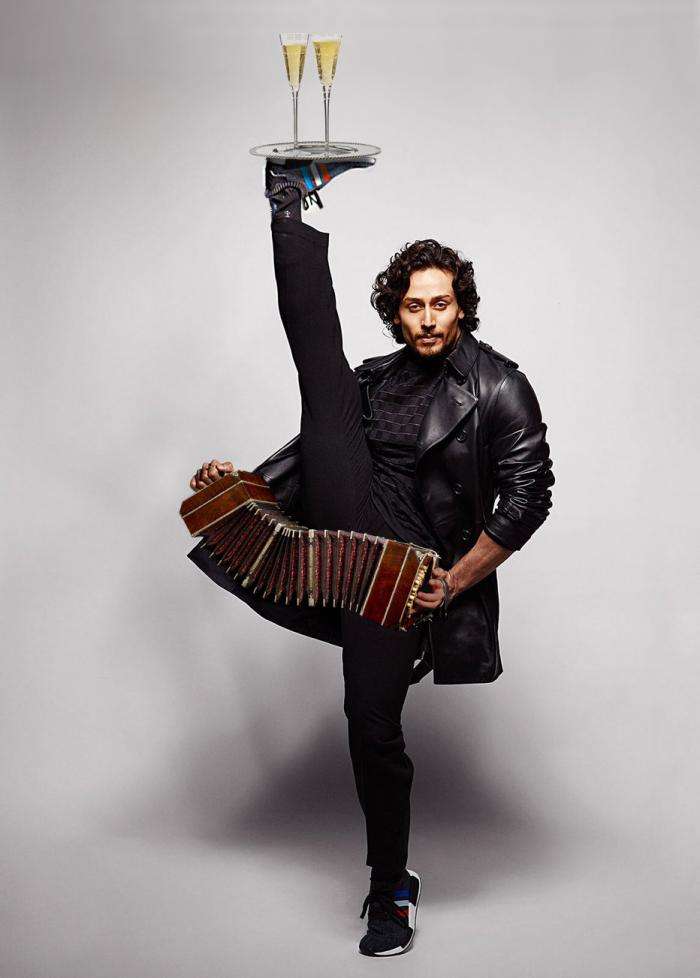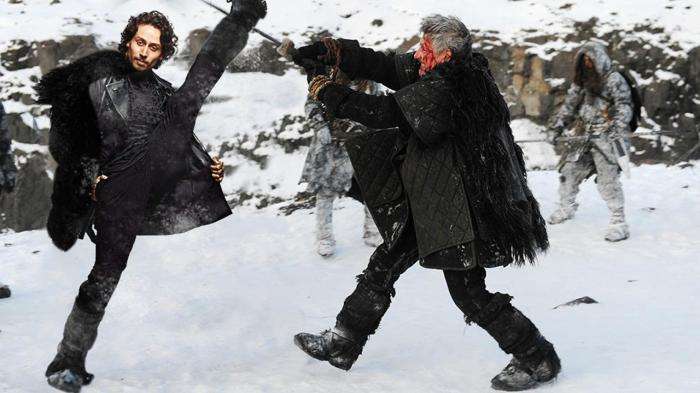 The Epic ones are from Twitter.
 No words.