Asked to Enzuke by Raunak: 
Hi there, hope you are doing well! I have seen you guys publishing tricks on general hacks on lifestyle and one of the most problems I am facing in my current student life is that I am unable to make some money from home or online also there's the biggest problem is that when my parents send money every month to me it use to spend like a hell and I use to save nothing. Because of this what is use face at the end of the month is the real crisis. So, I am expecting from you guys to publish some easy-way-out of this problem and help me make and save some money! Thanks, and I hope you will do this.
As we got the above request from Raunak on how to save and make money and we decided to tell you some of the small and best ways you people can save and even make more money from your home. So here we go:
1.

Make your coffee at home instead of visiting a café on regular basis.

This one of the biggest mistakes most of us usually do is that generally we visit cafe like CCD or your college cafe to have your coffee and in return, you pay the amount equivalent to 20 cups of coffee if you make it at your home. So, I would suggest you that you need to stop visiting cafe on a regular basis and trust me you will save a lot.
2.

 Try using cash instead of Debit/Credit card.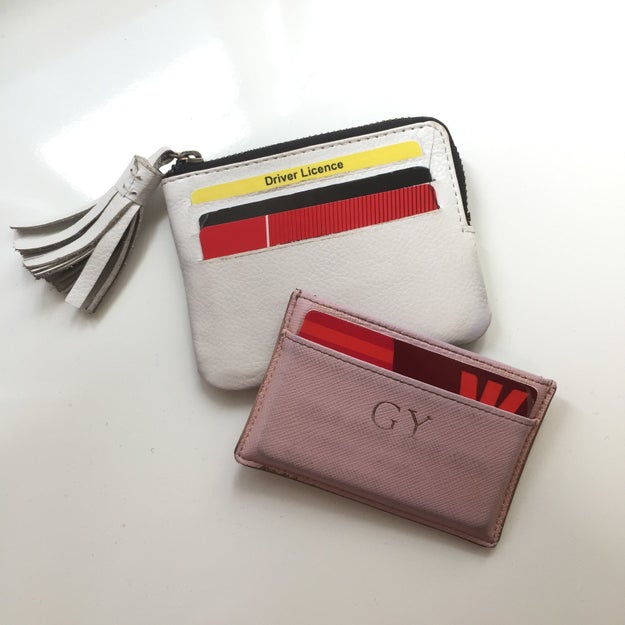 One of the biggest mistake we do always is that we use to pay via Debit/Credit cards when we visit shopping malls or general stores. Initially, we do not even keep records of how much we are spending on our card and at the last of the month, we get the message that "Hi! you don't have sufficient balance in your account". This happens because generally, people do not collect their ATM receipt.
Now instead of using you Debit/Credit card if you use the cash and every time you pay at any store it will remind you at least that you are giving your money away and because of that, you will keep the record of your transactions and I tried it personally it works!
3.

Take Surveys Online to make extra cash each month.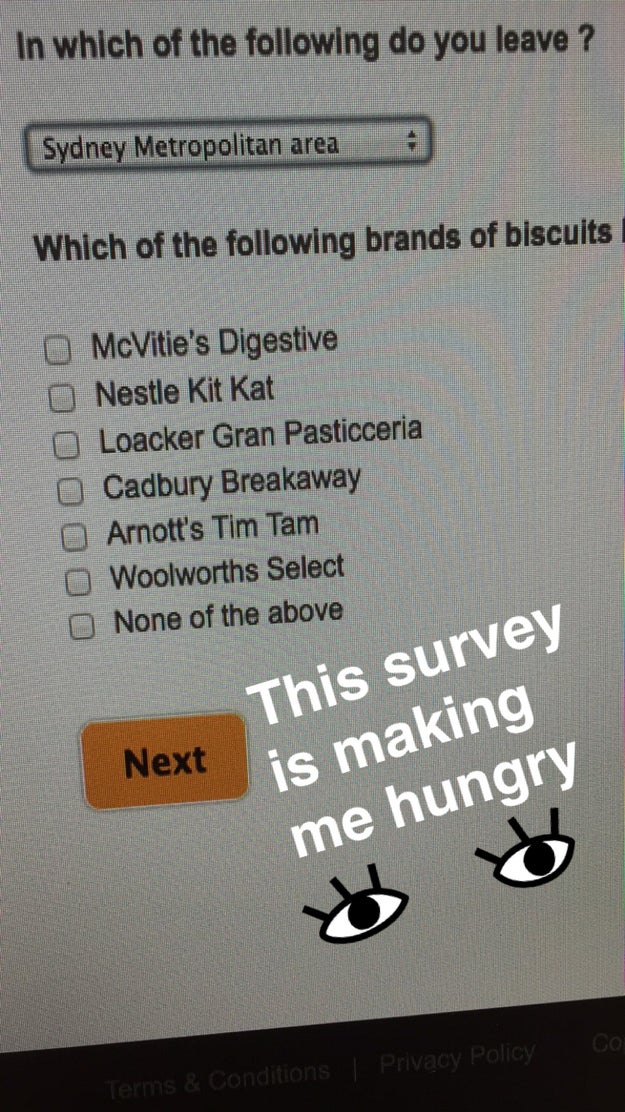 The most popular way for the students to make extra money online is to take and fill online surveys conducted by several websites and brands and trust me if you will be worth honest, you can make up to $5 for each survey you take.
Some of the best ones to try are Vivatic, Toluna, OnePoll, SurveyBods, MySurvey, Valued Opinions, The Opinion Panel, YouGov, PopulusLive, Pinecone, Global Test Market, IPSOS, Hiving, PanelBase, Opinion Outpost, MintVine, Mingle, Harris Poll, Mind Mover, New Vista, iPoll.
Also, you can sign up to Swagbucks which rewards you for surveys or simply surfing the web, watching videos and playing games.
4.

Try Keeping "no spend" days.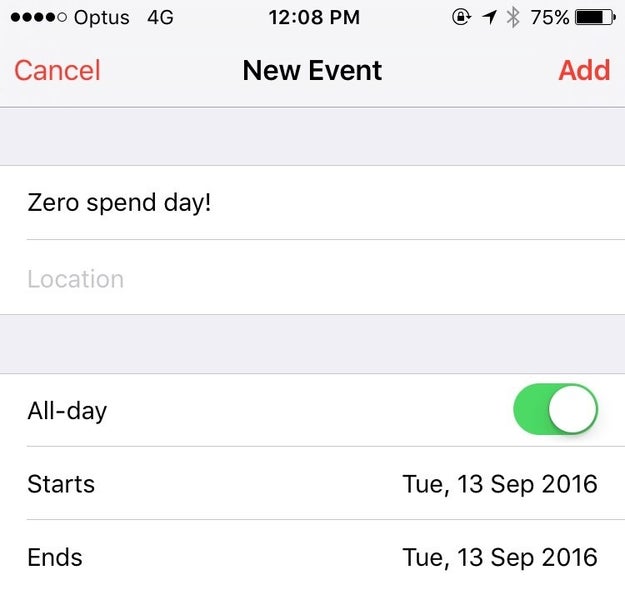 This is the thing you actually going in love with. I sometimes with my girlfriend keep one or two " No Spend" day. How it works is like we will not spend anything on this day. We use to cook whatever in the fridge and packing of lunch ourselves, avoiding public transports and using cycle instead. And generally, I keep it at least one every week and it really helps us to save the money. Saving this way is like earning the money, if you don't spend what you generally use to spend every day then it's like earning that whole day. it's the little thing but it works!
5.

Write freelance articles on Viral Content Websites
This the best way you can earn money for sure and trust me it will not fail. Generally, what you do in your leisure time? you watch T.V., you use Facebook or WhatsApp and in return, you don't earn anything. So, for using even an hour daily you can write an article for any multi-category viral content sites. They have almost every category so you are free to write anything you love. Just what you have to do is think of an interesting topic and signup to their website and start writing. Normally they pay you a good money if your article is original. So I think this is the best way you can earn a good money in return of half hour of yours. Some of the best sources where you can write are:
Yes, this site itself pay you for writing your articles and also they will publish it by your name. So SignUp and start writing! And put them a message Here so that they can keep record of yours
Hope you love this post and if you want any other sources like this to ask us in comments and we will tell you some more online earning sources that really works!